Do you know this? You hit and pray that the ball flies straight? Very often it bends to the left (fade for right-handers) or to the right (hook). According to Dave Eddy, an experienced Scottish golf pro who works at the Bad Griesbach-Sagmühle golf resort, Proc-Core can help.
What is Pro-Core?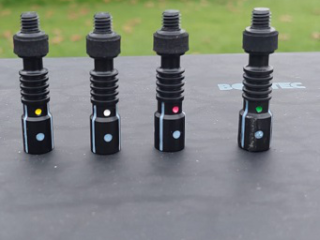 These small plastic stabilizers are introduced into the golf shaft, taking into account the playing strength of each golfer. Pro-Core was developed by British aeronautical engineer Dave Hicks through years of research. Dave Eddy, a native of Glasgow Paisley and a long-time colleague and friend of mine, discovered this novelty in his home country and was so convinced of Pro-Core that he took over the distribution for the stabilizers in Germany and Austria.
Pro-Core weighs 3 grams and is installed in the shaft of your club – it is a golf shaft optimizer. Golf shafts, especially graphite shafts, are not stable at impact and can cause you to lose distance and direction.
Pro-Core will drastically reduce this effect.
There is a core each for L, A, R/S, Tour and Putter shafts.
Yellow stabilizers for ladies – ladies shafts,
white ones for senior shafts,
pink for R, S or XS shafts and
green shafts for tour players, i.e. high performance players!
What does Pro-Core do?
Pro-Core stabilizes the shaft on off-center hits and dramatically reduces dispersion, resulting in more accurate shots and fewer lost balls. This has been confirmed by a Trackman test.
It is not recommended for beginners!
You can also use it in your putter for better roll and distance control, resulting in fewer putts per round!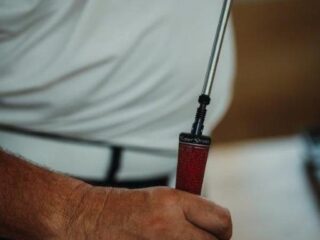 Many of Eddy's students already use Pro Core because it is very easy to install by using a stick to place the Pro Core part into the shaft. It is easy to replace and with the help of the Pro you can find out the right optimization and stabilization of the shaft.
The installation of the cores is very simple, see the picture:
When Eddy Dave called me and enthusiastically told me about his achievement, I was very skeptical at first. Nevertheless, I let myself be persuaded and visited him at his driving range in Bad Griesbach-Sagmühle.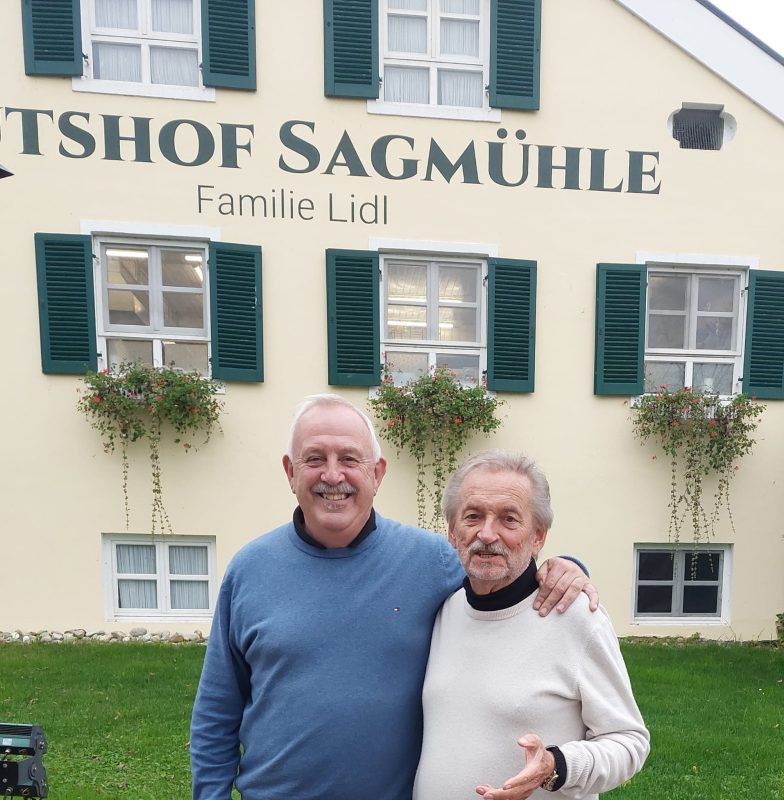 After extensive testing, I found that Eddy Dave's cores actually make an excellent improvement. The cores stop the torque that is often a problem with graphite clubs. The term torque refers to the twisting of the shaft around its longitudinal axis that occurs at impact.
The flex of the shaft, by which is meant the bending of the shaft, is also adjusted to the player. Both together are decisive for the take-off angle of the ball at the moment of impact.
Maybe the term Smash Factor doesn't mean anything to you yet?
This is the Club head speed meant. The higher the Smash Factor is, the more ball speed you get for a given club head speed and therefore of course distance. With the cores you get a better Smash Factor and better widths and importantly less width.
So much for the theory and in practice I was also taken with the cores. If you are interested in the cores, the cores cost 45 € and the fitting for the complete set about 169€. Of course you can use your own clubs or just have single clubs fitted with the core. It is best to contact Dave Eddy directly with any questions or a Pro who has the Pro Core capability.
Dave Eddy: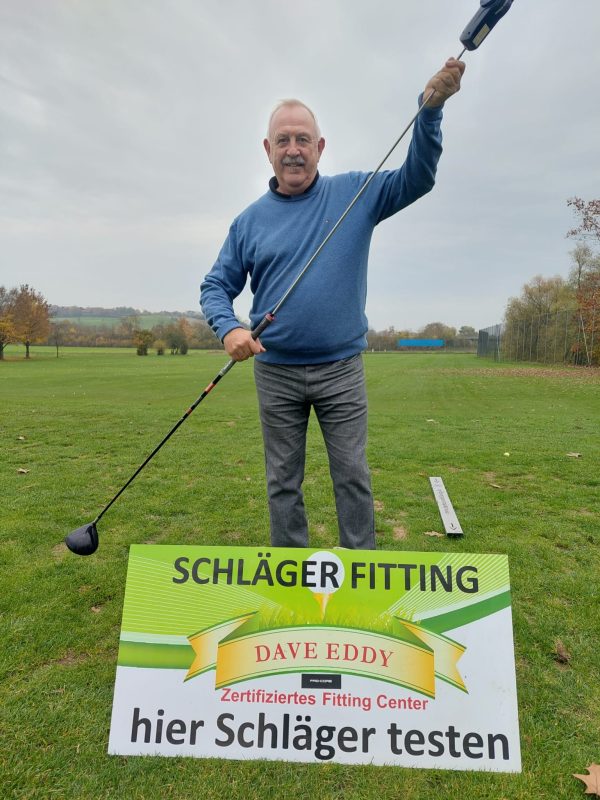 Tel 0049 171 6141303
Email: dave.eddy@online.de
More information also online.
Pro-Core for German golfers
Should you dear golfers also be plagued by fades or hooks, maybe my tip with Pro – Core and Dave Eddy will help you. Especially now in the winter time would be the right time to work on your fitting.
The Pro-Cores are not only possible for new clubs, but also for your own clubs to adjust the shaft to your abilities,
With this in mind, I wish you beautiful golf days before the first snow covers our golf courses.
Your