Bridgestone is a Japanese golf company. However, its core business and worldwide reputation lies in rubber processing. Bridgestone is the world's largest manufacturer of tyres for cars, buses, trucks and special vehicles. Founded in Japan in 1931, the company employs 144,000 people worldwide.
Golf products since 1935
Since 1935, golf balls have also been produced, since 1972 under the company name Bridgestone Sports. Since 1989, Bridgestone's product range has also included other golf articles such as clubs, balls and accessories. These are sold under the brand name "Bridgestone Golf".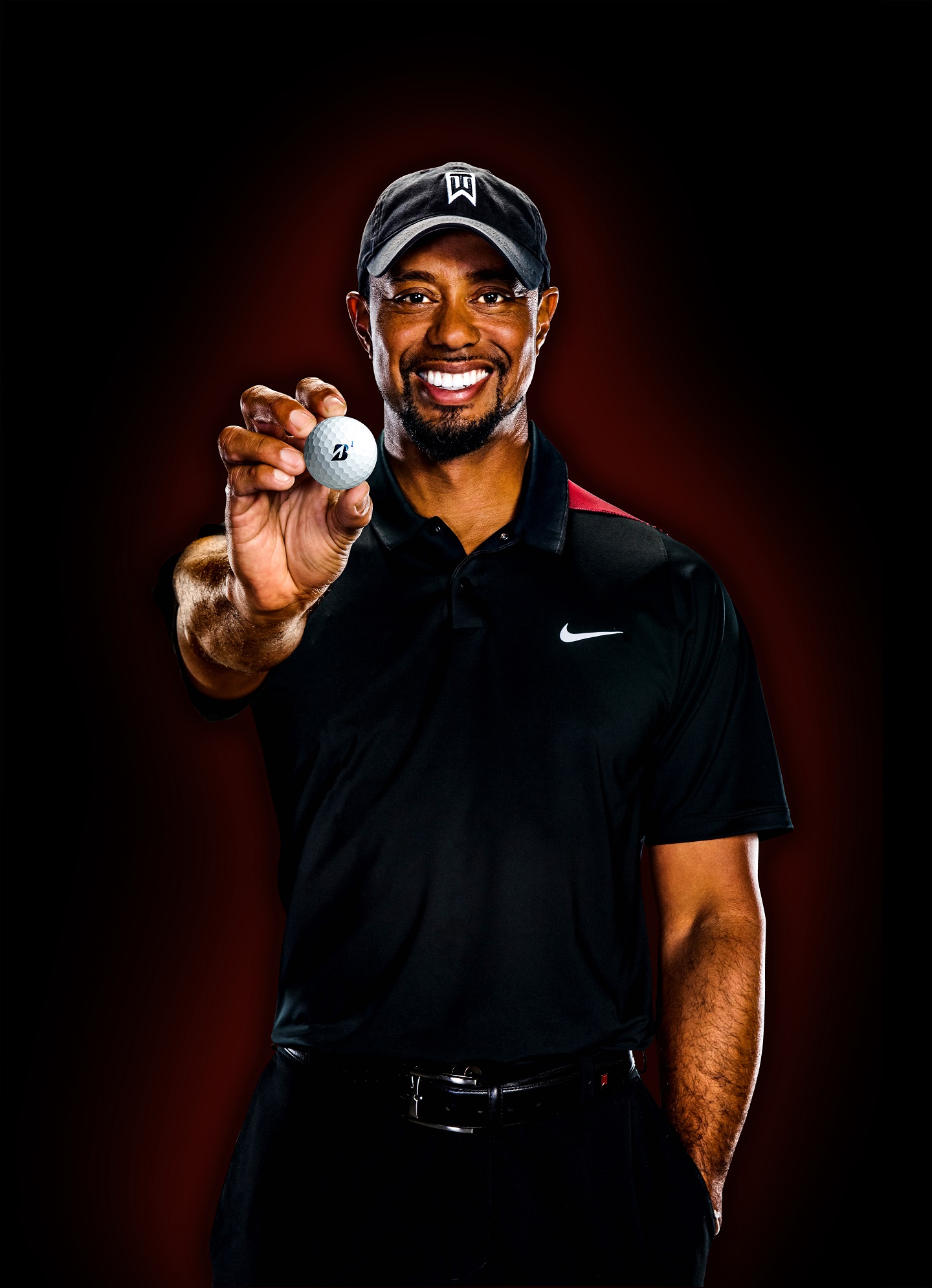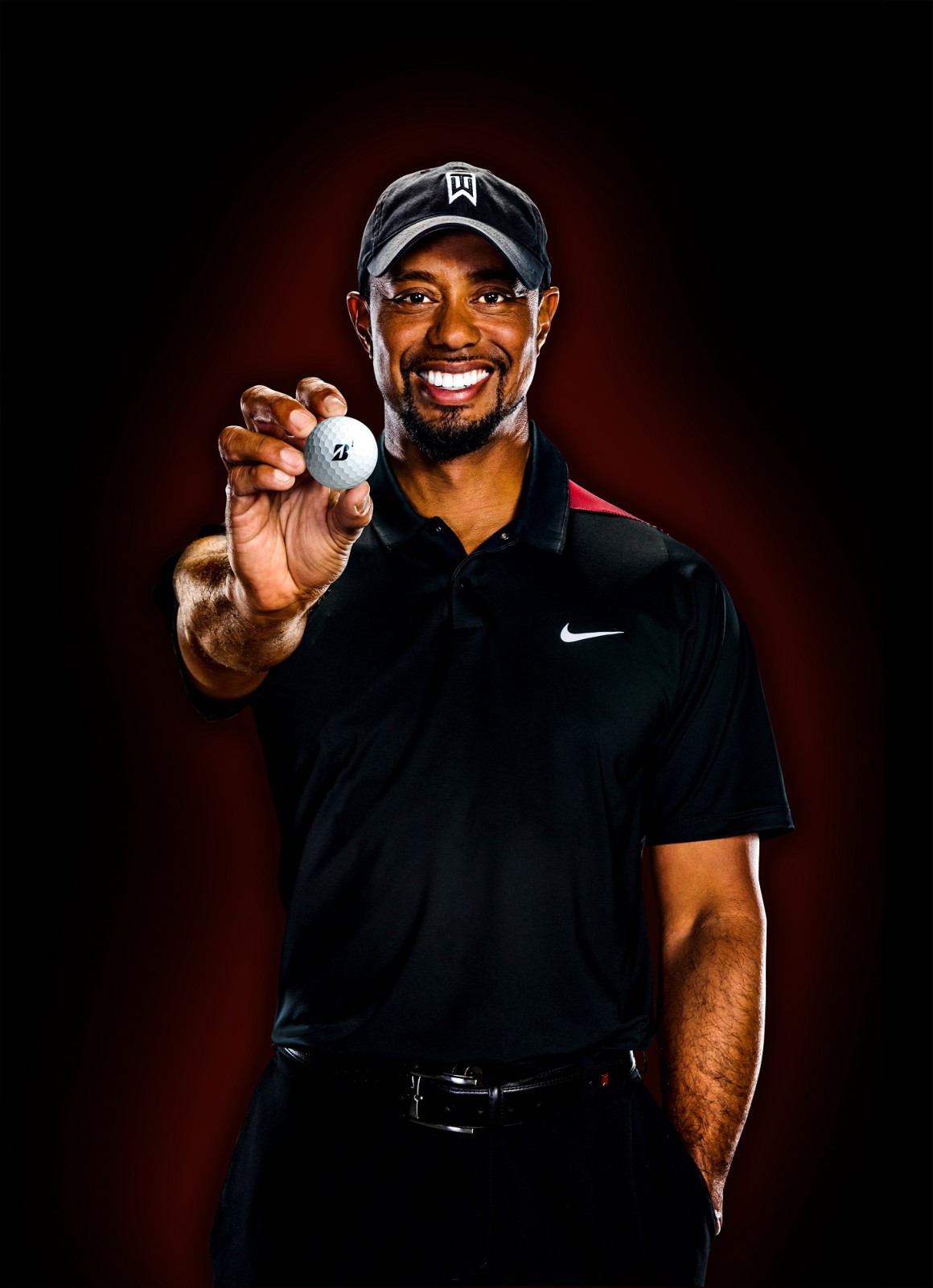 World-class golfers such as Fred Couples, Brandt Snedeker or Matt Kuchar play with Bridgestone products. According to the manufacturer, the products are characterised by constant innovation, for example Bridgestone is the technological leader in the field of golf balls. Precept brand golf products have been available in Germany since 1991, Bridgestone Golf products since 2005 and the Tourstage club brand was introduced to the German market for the first time in 2010.
The company "Brispo Golf GmbH" based in Neutraubling near Regensburg is responsible for sales in Germany. Brispo is the exclusive distribution partner for Bridgestone Sports products, contact and supplier for all golf brand products in Germany, Austria, Holland, Switzerland and Italy.
Tiger Woods has been brand ambassador for "Bridgestone Golf" since 2016. He plays with the Golf Ball Tour B330S. "Choosing Bridgestone is a clear message that our balls are better than any other," said Angel Ilagan, President and CEO of Bridgestone Golf USA.