Flying with your own golf equipment is extremely annoying for many golf vacationers: high fees for golf luggage at the airlines, heavy lugging and in addition great annoyance, should something break during air freight. The world's leading rental company for golf equipment provides a remedy for golf travelers and rents out complete sets in the world's most important golf regions.
Rental service to rent golf equipment
Whenever golfers fly on vacation but don't want to check extra luggage, ClubstoHire.com comes into play. The world's leading golf equipment rental company was co-founded by golf pro and Ryder Cup legend Paul McGinley in 2010 and has already rented out more than 15,000 golf sets since the first store opened. At now 24 stations in the most popular golf regions (including Belek, Faro, Gran Canaria, Palma de Mallorca, Dublin, etc.), the rental service operates its rental stations directly at the local airports.
Tony Judge, CEO of the Dublin-based company, explains, "In the years leading up to our founding, we witnessed airlines across Europe jacking up their fees to the point where transporting golf luggage sometimes cost more than transporting people." That's where the idea of a worldwide golf equipment rental service came in handy. But the offer is not only attractive to golf travelers because of the potential savings; renting golf clubs on site also makes golf vacations more comfortable and stress-free.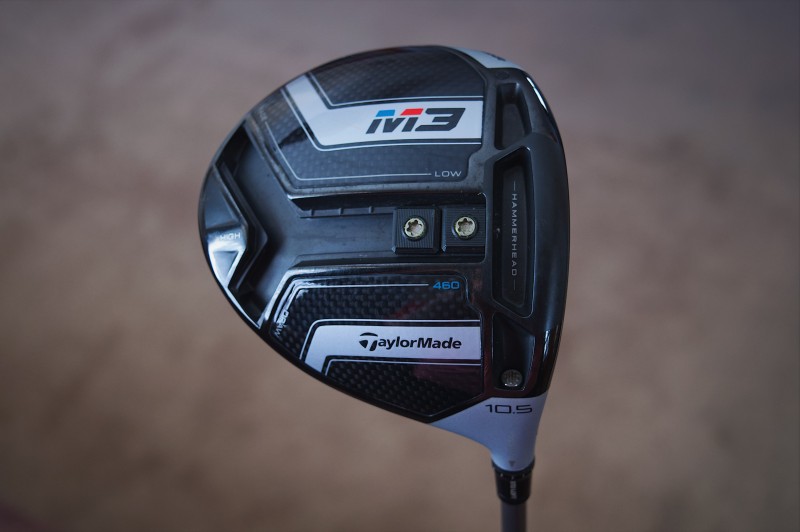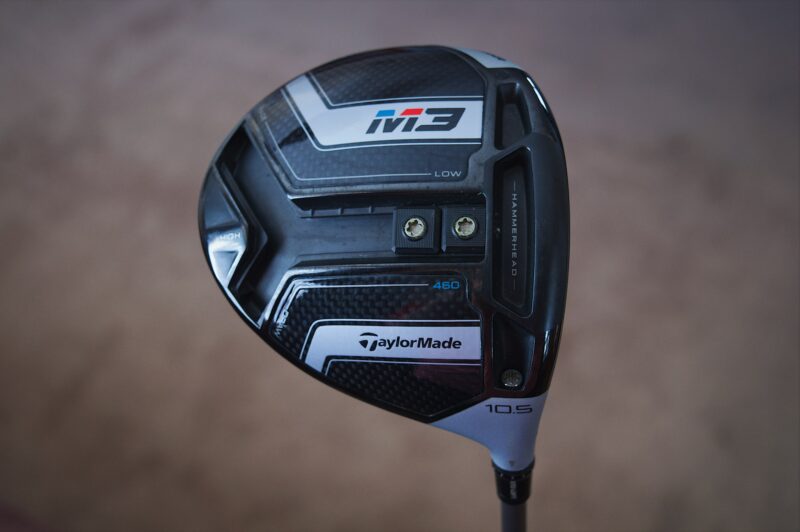 Here golfers can easily rent equipment for their vacation. For prices ranging from 35 euros to 60 euros per week, brands such as TaylorMade, Callaway, Mizuno and Wilson Staff are available – with their latest models from the best lists in golf test reports. Similar to a car rental, you reserve the desired golf clubs with bag – if necessary, with balls and tees – in advance on the Internet and simply pick them up at the terminal of the destination airport upon arrival at the vacation destination. You can also return them there at the end of your trip.
Advantages of renting golf clubs
For some golfers who have never played with rental clubs before, the adjustment may be difficult mentally at first. Letting go and having the confidence to play with different equipment is still a hurdle for many. The more positive is the surprise when you realize that it is not worse with "foreign" clubs than with your own. The advantages of rented golf equipment are obvious:
No costs / no effort for the golf luggage transport with the airline
Golf luggage does not get lost or arrive late
No waiting at the bulky baggage claim
Savings on travel covers, thus more space in small rental cars
The latest club models from leading manufacturers
Rental price between 35,- Euro and 60,- Euro per week
Contribution to environmental protection (reduction of CO2 by approx. 25 kg per flight)
Always an excuse when things don't go so well at the golf course ;)