That the transport of the golf clubs costs more than the actual ticket can easily happen. This is because the airlines have recently increased the cost of transport for almost all of them, some have even doubled it. 50 euros for one way is not uncommon.
How can you avoid expensive transport costs?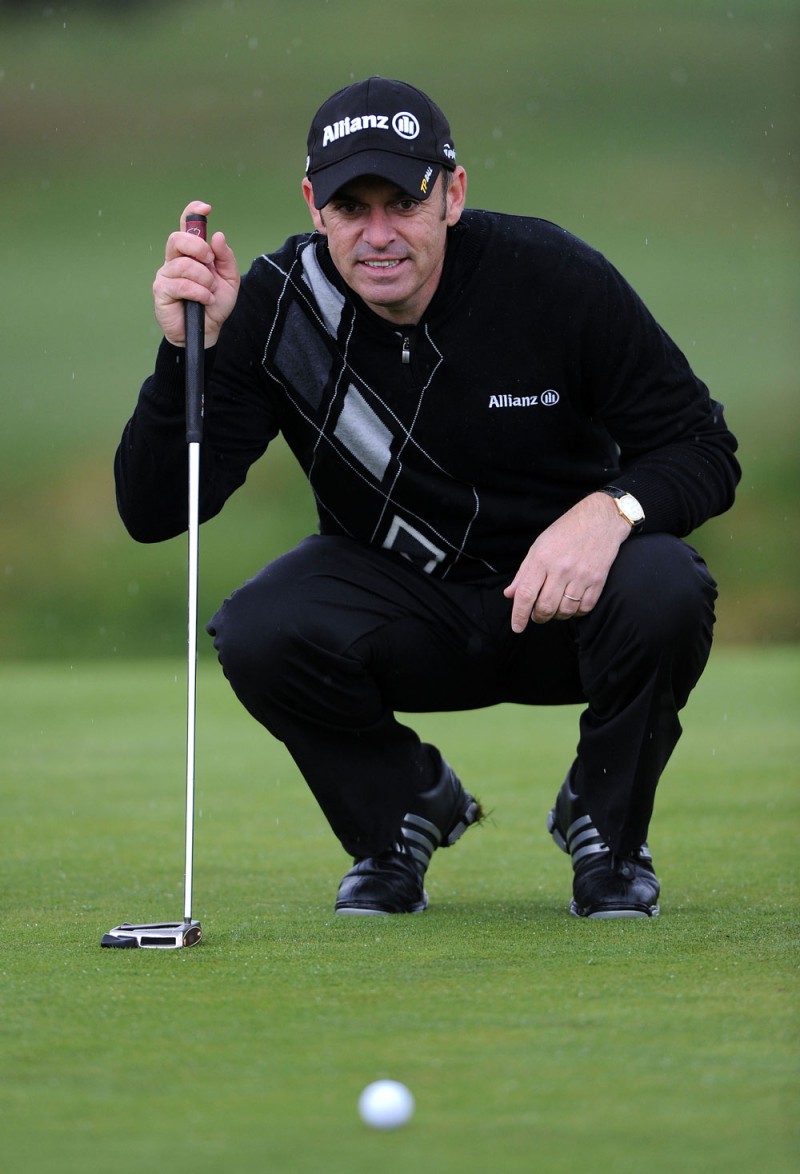 But how can you avoid the fees? One possibility is to borrow the clubs on site. ClubstoHire.com offers such an offer with six rental stations in Europe. The rental service was co-founded by golf professional and Ryder Cup legend Paul McGinley and since the opening of the first shop in Faro in July 2010 has rented over 15,000 golf sets from 35 euros for one week. Since then, rental stations in Malaga, Alicante, Murcia, Dublin and Edinburgh have been added and more are being planned.
"We've seen airlines across Europe raise their charges to a point where transporting golf baggage costs more than transporting people," said Tony Judge, CEO of ClubstoHire.com. But it's not just the potential savings that make our offer so attractive – hiring golf clubs locally also makes golfing trips much more comfortable and less expensive, he believes.
ClubstoHire.com offers a selection of the latest models from TaylorMade, Wilson, Callaway and MD Golf. Clubs for right- and left-handed golfers are offered as complete sets including standbag and are available for ladies, gentlemen and children. They can be rented from one day and cost between 35 and 55 euros per week.
Renting locally is also a contribution to environmental protection, reducing the CO2 footprint by approx. 25 kg per flight. Customers can reserve the desired rackets via the website, which are then available for collection in the terminal of the destination airport.