"Golf is twenty percent technique, eighty percent mind." Ben Hogan
What you can expect from us
The site Golfsportmagazin.de is an independent information platform for golfers. On our pages you will find selected information about products and news about golf: carefully researched and prepared for you. Golfsportmagazin.de is one of the most important golf sites on the German-speaking Internet with around 65,000 visitors every month. Here you will find many product tests, opinion articles and golf videos.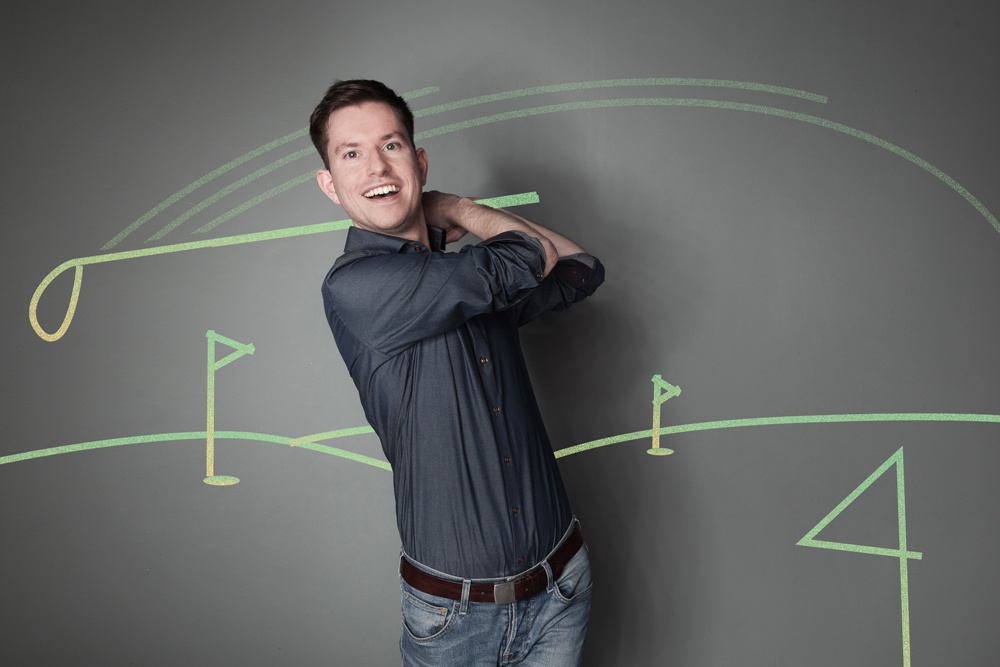 Who is behind it?
This site is maintained by a team of freelance authors. "The golf sport magazine is my absolute affair of the heart", says journalist and hobby golfer Gregor Landwehr, who brought the german magazine to life at the beginning of 2005, the international version followed 2020.
What we offer: Our service for readers
If you are interested in golf yourself and like to write texts, please contact us! We are looking for online editors and authors who write articles for the various categories. For example, how about a report about the golf course from your last holiday? Just write an email, further information can be found here.
Our service for PR agencies and companies
You want to reach golfers? With a tailor-made offer we will show you how to use online marketing successfully. And at unbeatable conditions. In our business area you can book advertising, request offers and you will find direct contact to the editorial staff. Our agency will be happy to advise you.
Our service for publishing houses and editorial offices
Are you planning a special supplement on golf? Are you looking for editorial content? Then we will support you in the selection of topics, the research up to the finished text. Together with our journalists, we can create magazines and special pages up to a printable template on request. Do you need a text on a specific topic or a television or radio report? This is also no problem for us. We will gladly send you samples of our work.