Golf in winter requires the best possible equipment – and the new Galvin Green Women's Collection offers the best options for enjoying your time on the course even in adverse conditions.
The functional women's clothing line offers top performance in any weather and looks super stylish with its bright colors both on and off the course. The latest collection is made up of high-quality, durable garments that ensure ladies don't freeze in the cooler months. The styles have ultra-modern designs and eye-catching bold colors. The use of innovative Bluesign-certified fabrics and materials provides incredible warmth and comfort in all conditions.
Top of the 100 percent waterproof women's jackets in the Galvin Green Women's Winter Collection is the Aila model (339 euros) made of Gore-Tex Paclite material. It offers protection from rain and wind, is incredibly stretchy and provides freedom of movement while swinging. It features a two-way front zipper, shaped sleeves and adjustable cuffs. It's best paired with the lightweight Alina pants (289 euros).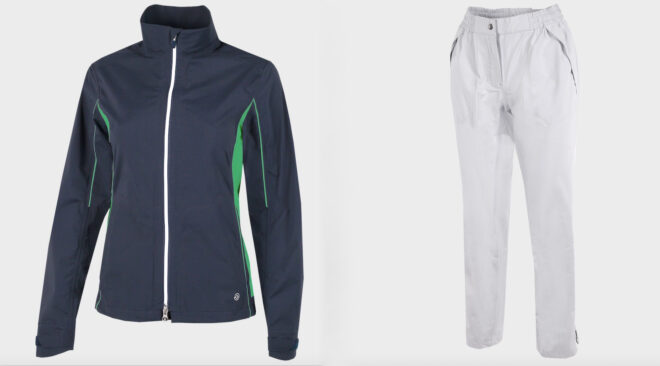 The Dalia sweater (99 euros) with a round neck is the perfect choice for everyday wear. It features a stylish jacquard knit pattern. Strategically shaped, dropped shoulders and a wider body ensure that you can wear the sweater in a variety of situations.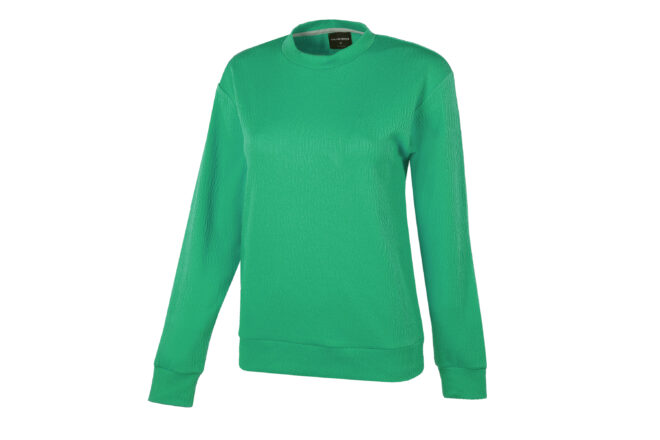 The Elaine top (69 euros) and Ebba pants (72 euros) from the Skintight range are ideal for cold weather golf. Both garments offer a soft feel and incredible warmth and breathability when mamn combines them with other models in the range.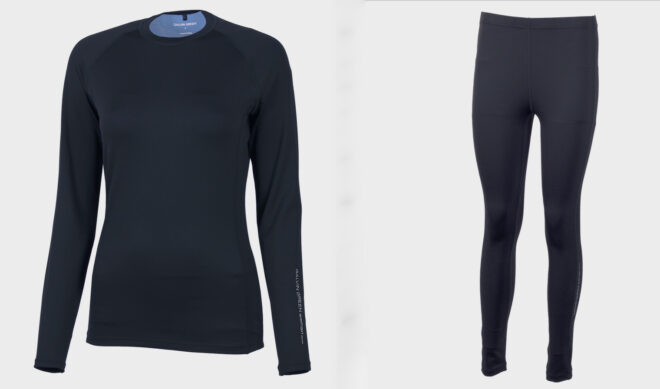 For more info and products from the collection, click here.