The area around the historic town of Clonakilty is considered one of the most scenic areas in Ireland. Here, on the south-east coast of the "Green Island", about 50 minutes by car from Cork, you will find one of the most beautiful hotels and spas in the country in a fantastic location – the Inchydoney Island Lodge & Spa, a four-star hotel that was voted best Irish resort at the Ireland Hospitality Awards 2009 and best Irish spa at the World Travel Awards 2010.
From all 67 rooms – all of which have a balcony or terrace – you can enjoy a fantastic view of the Atlantic Ocean and Blue Flag Beach, one of the most beautiful beaches in the country, which invites you to take romantic walks.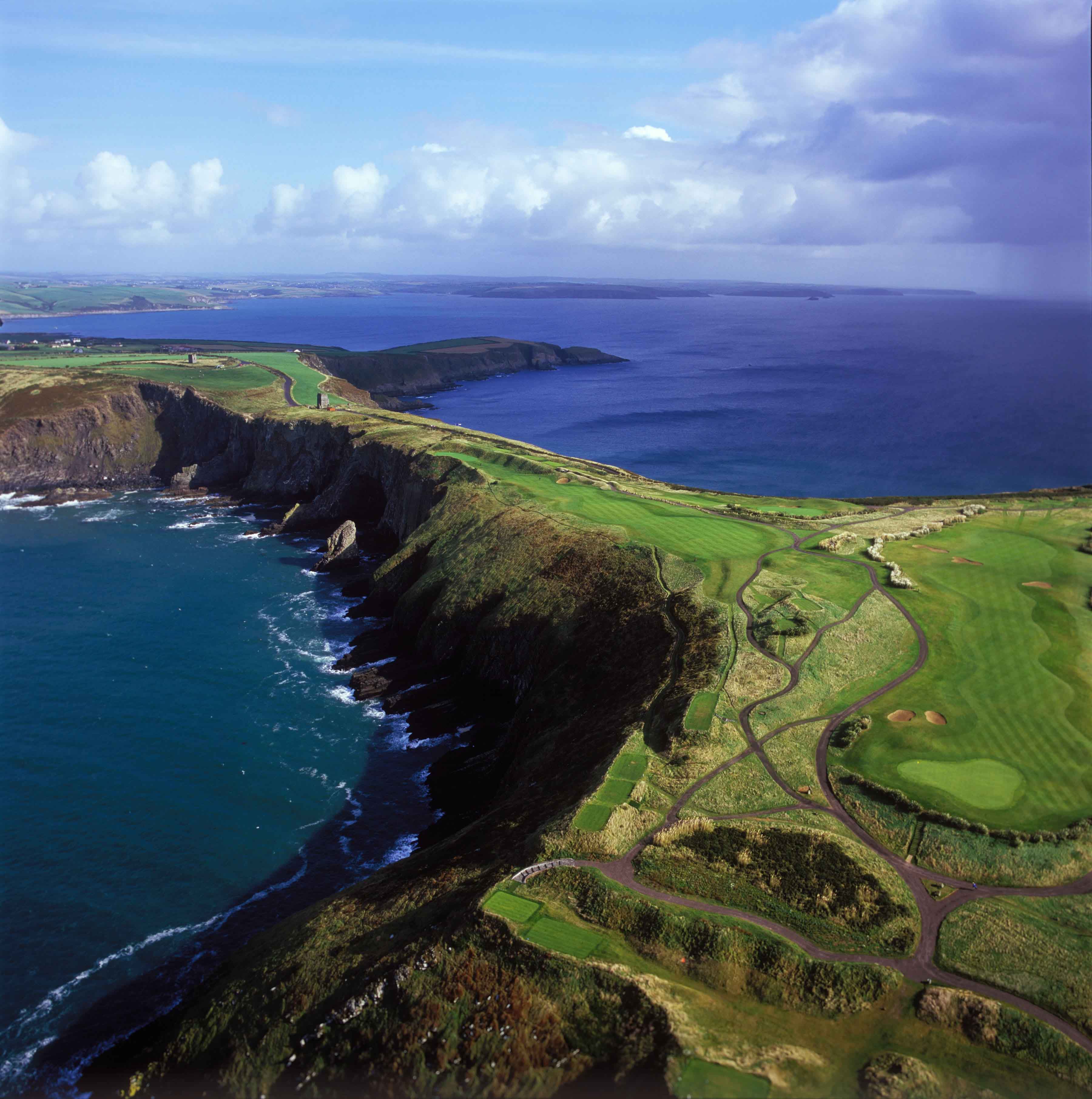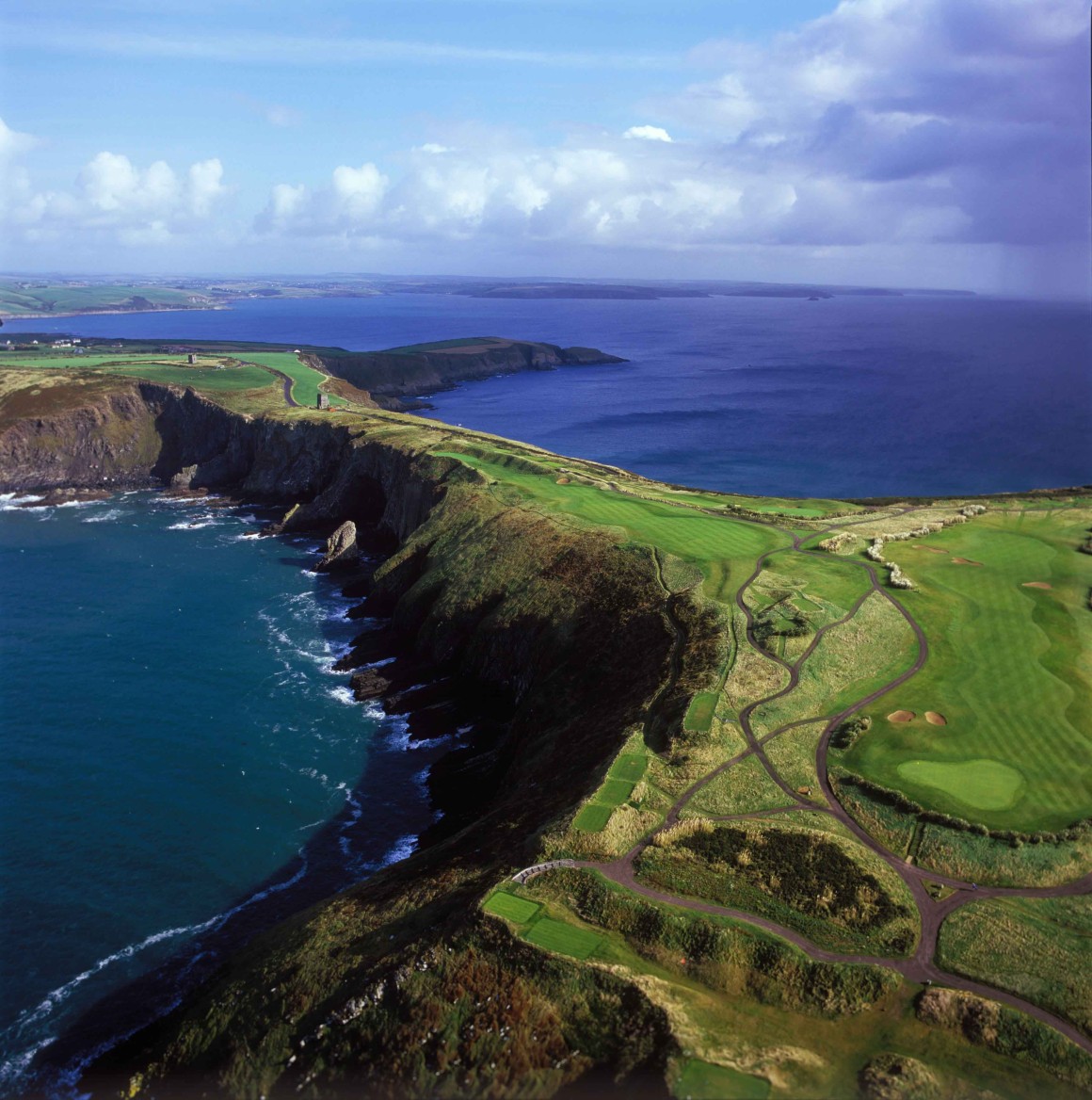 Inchydoney Lodge also offers a wide range of activities and variety for active holidaymakers. The coast of West Cork is one of the best areas for whale watching. With a little bit of luck you can see different kinds of whales, sometimes a baleen whale, sometimes an orca (killer whale) or a pilot whale. In any case, on one of these boat trips the guest will encounter different species of dolphins: bottlenose dolphin, Risso's dolphin, white-beaked dolphin or Atlantic white-sided dolphin. In addition, the waters off the Irish coast are home to seal species, the grey seal and the common seal. Active holidaymakers also get their money's worth: windsurfers and surfers will find an ideal spot, and a surf school is happy to take on beginners. The hotel cooperates with Atlantic Sea Kayaking, which offers programs for kayak lovers of all ages according to their sporting ability: from half-day and full-day tours to trips at dusk or in moonlight. The kayaking trips take place either in Castle Haven harbour or in Lough Hyne, a lake that is home to many water birds.
The golf courses
There are also two excellent golf courses in the immediate vicinity of the hotel, Lisselan and Dunmore Golf Club. And one of Ireland's absolute top courses is only 45 minutes away: the Old Head Golf Club. This course is beautifully situated on a peninsula that rises three kilometres into the Atlantic Ocean.
You can end the day at the Gulfstream Restaurant and enjoy the wonderful views of the Irish coast and the sea while enjoying the cuisine of Chef Adam Medcalf, who, whenever possible, uses only the best local products from organic farming.