Bestball is a betting game in which the best score is played against the best score of the other players. (An overview of how to count correctly in golf can be found here, various forms of betting are presented here)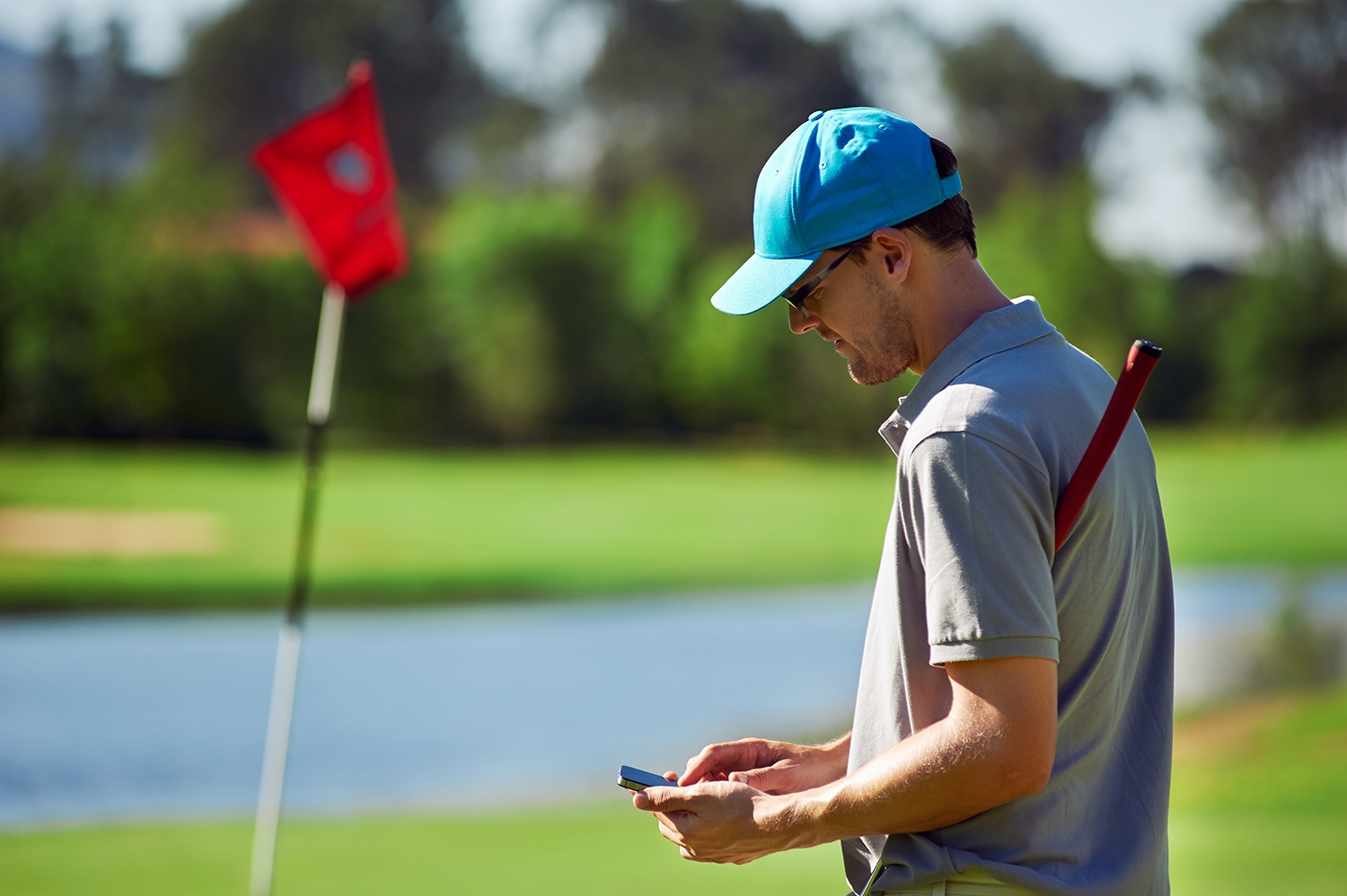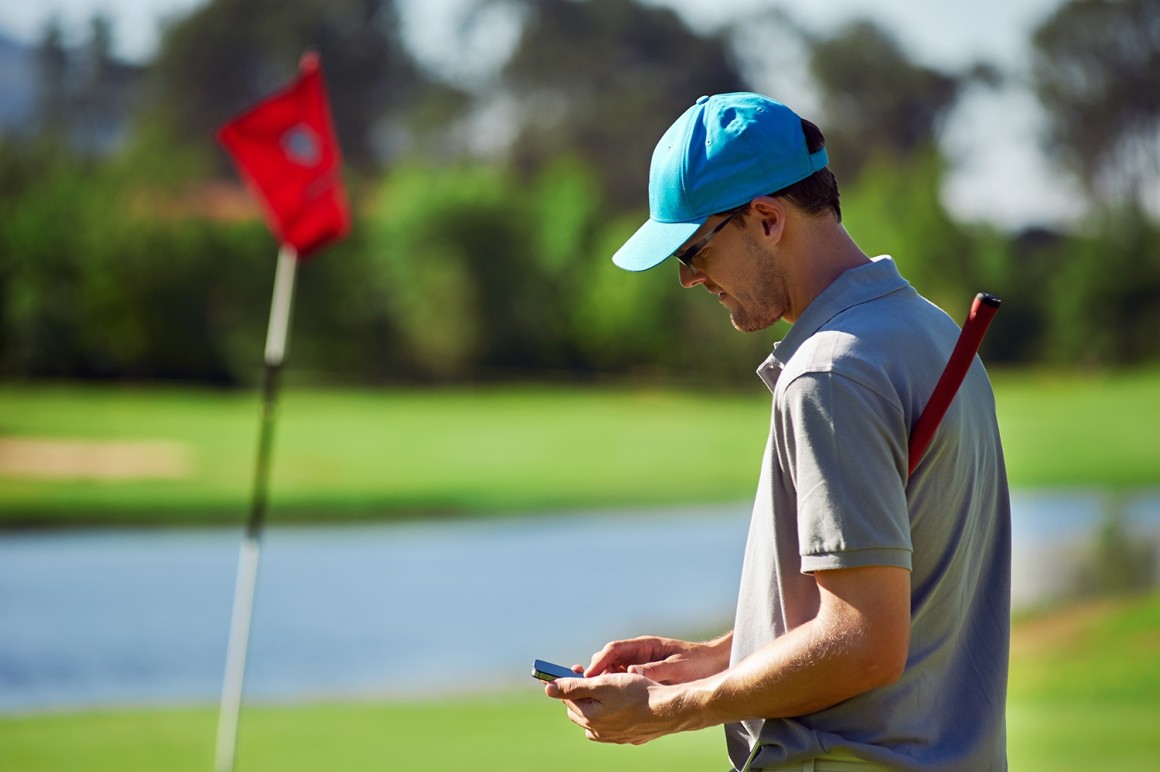 The four-man Bestball
The most famous golf tournament where this game variant is used is the Ryder Cup. Two teams play against each other, with each golfer playing with his own ball. However, only the best result per hole and team is counted.
This form of play is particularly popular at golf events, as it creates a team and competitive character. Because this form of play also allows tactical action to achieve good results. This way a team can split up: some games can be played at risk, others at safety. Since the worse result is eliminated, the risk is manageable
Bestball can be played as a hole betting game, but also as a counting game. In hole betting with more than two players, it can happen that if two players have the same score, the hole has to be halved.
This variant is also particularly suitable when golfers of very different handicap classes play against each other. When a player with a low handicap plays against a team of golfers with high handicaps. This is probably also where the Bestball format was developed.