The Farmfoods European Senior Masters 2021 has announced the first part of its star studded lineup with crowds set to return.
Running from 30th September to the 3rd October 2021, the esteemed golfing event will once again take centre stage at the Forest of Arden, Meriden, with none of other than Peter Baker, three-time European tour winner, as host.
"I'm delighted to welcome back players and spectators to the European Senior Masters," said Baker, who has hosted the contest every year to date.
"During the days of the pandemic, golf was one of the main sporting highlights for fans to enjoy from the comfort of their own sofas, but nothing beats being there in person.
"It's therefore with great pleasure to say that not only do we have some of the best seniors in the game in action, but also, that fans will be able to experience it all first-hand, live and in person."
Located at the stunning Forest of Arden Marriott Hotel & Country Club, the four-day ESM event will certainly be a spectacle for golfing enthusiasts.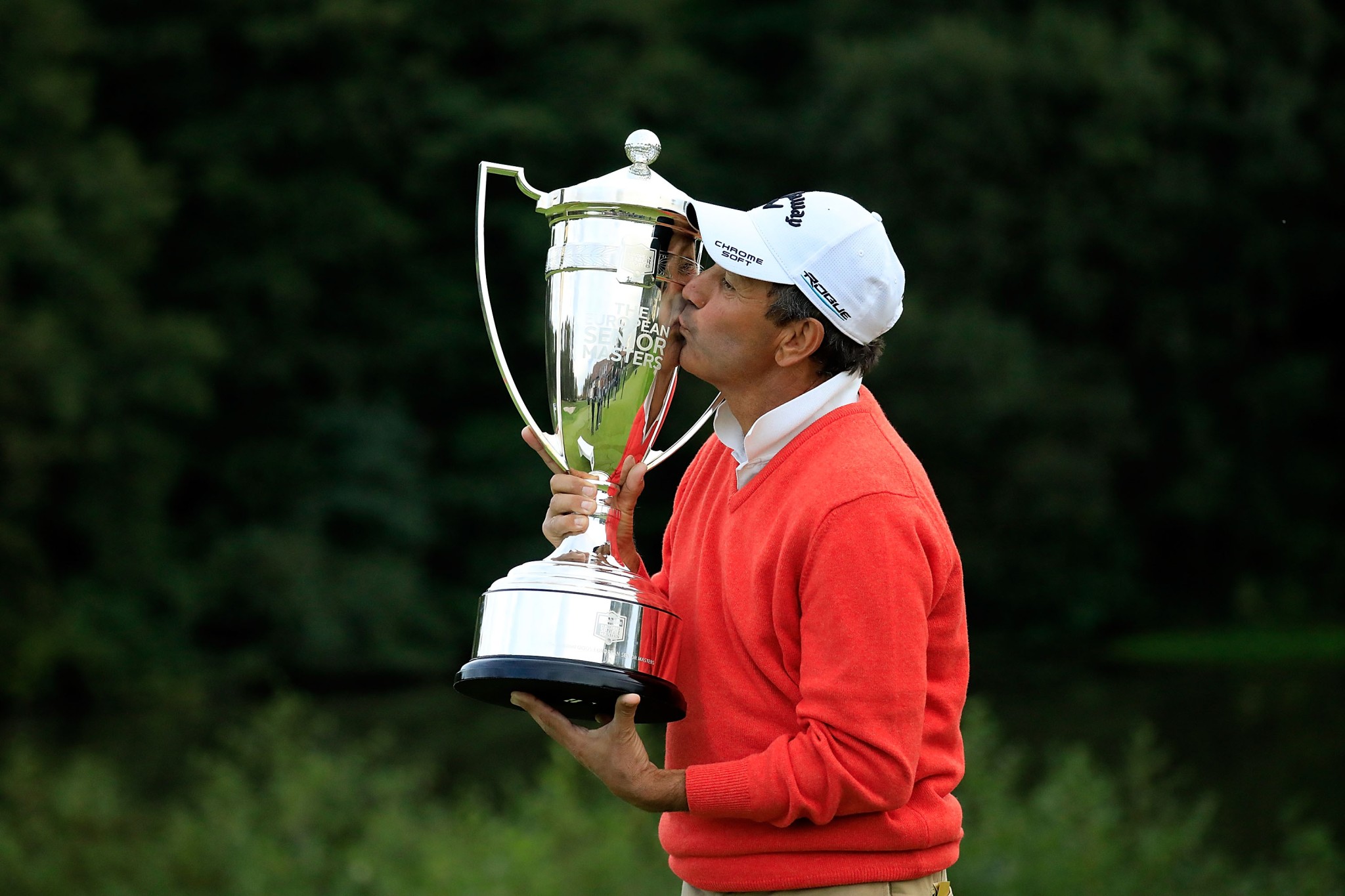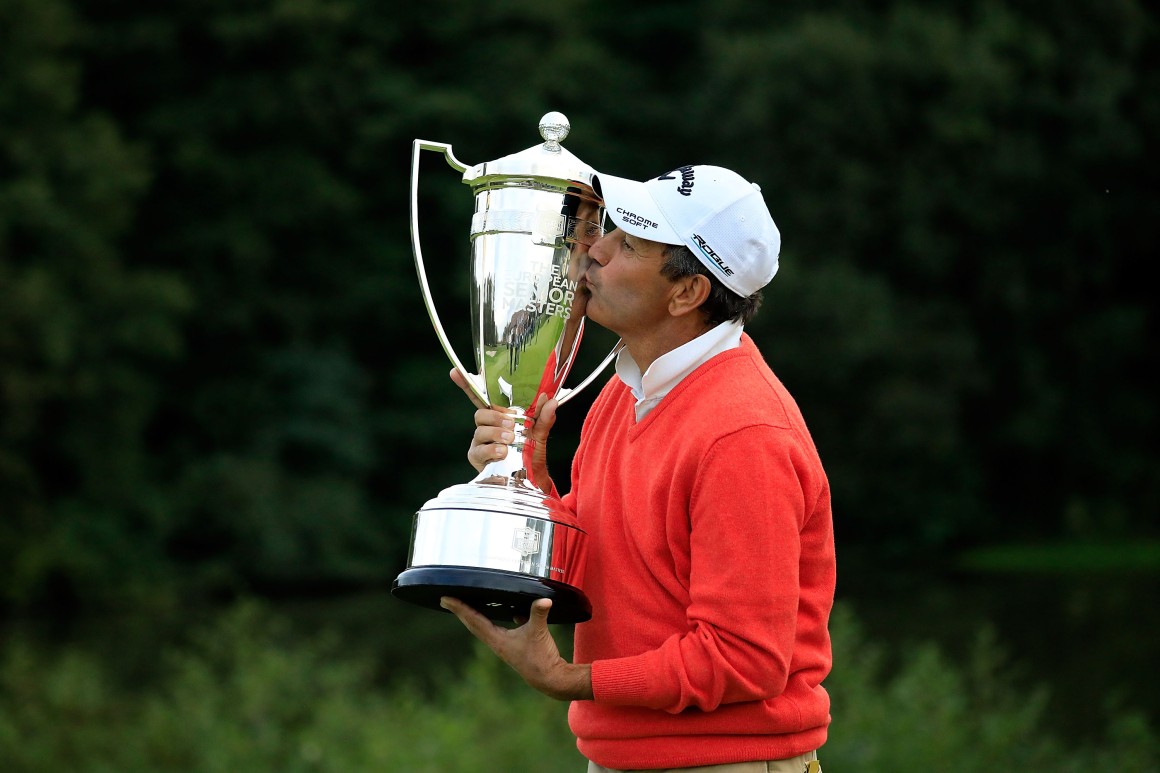 Ian Woosnam OBE, Paul Lawrie OBE and Jarmo Sandelin are just some of the players who will be aiming for the prize this year, with a €150,000 total prize fund and an impressive €50,000 for the winner.
Last time out, Thomas Levet took the 2019 title, one shot clear of Markus Brier in second, with Lawrie, Sandelin, and Woosnam sharing third place.
Luckily, spectators will finally be allowed to come and watch the action unfold, with tickets costing just £20 for all four days, or £10 per day.
The event format is as follows:
Day one (Thursday): Pro-Am team event. One pro player will join three amateurs to play one round of the course, and whichever team tops the leader board wins the day.
Day two/three (Friday/Saturday): The Alliance. This is where the action steps up a notch. Over the course of two days, one pro is paired with one amateur, and both players will traverse the course together, playing one round on both days. The pro's scores count on the main leader board and the amateurs play for an amateur prize. After the play has finished on Saturday, the winning amateur will receive their prizes before stepping aside for the last day.
Day four (Sunday): Final day's play. Only professionals will play on this day, which will consist of one more round of the course. Whoever tops the leader board at the end of the day wins the title and prize money.